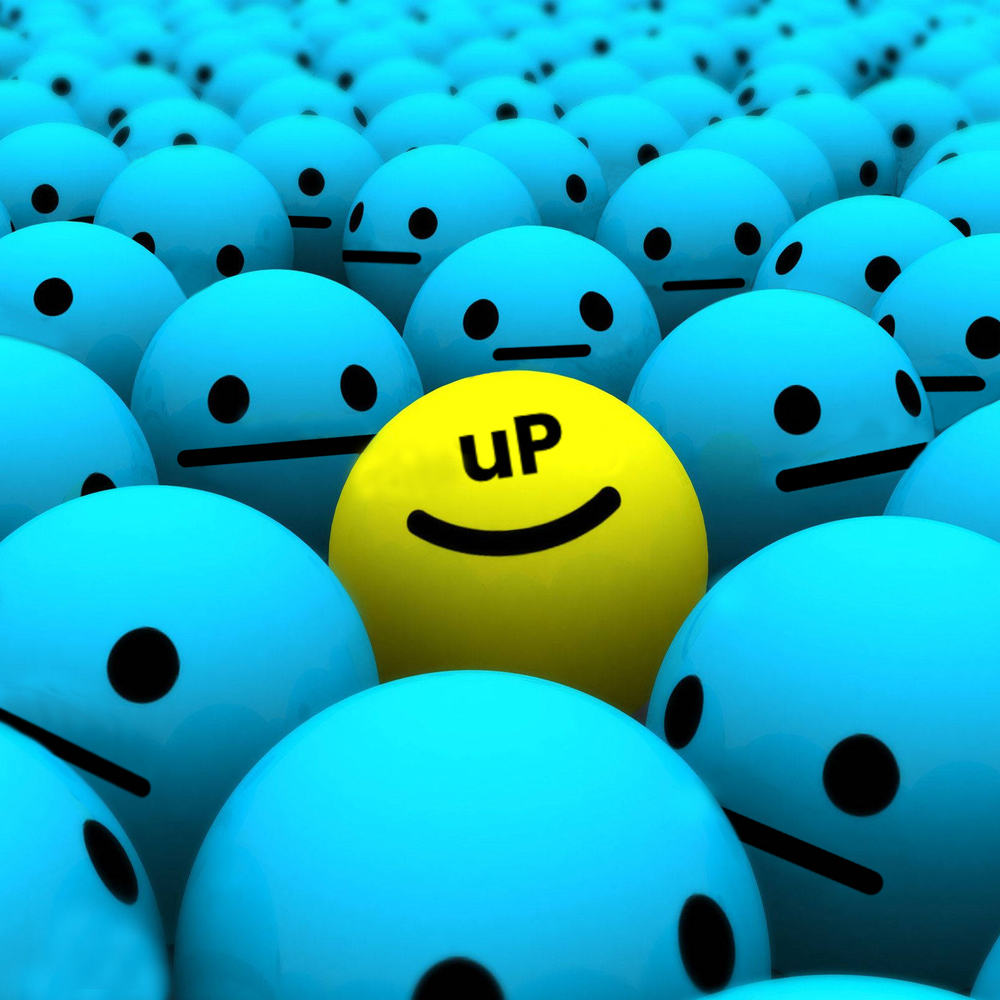 UNIVERESE PEOPLES 'uP'
Garrett Morris [drums, vocals], Nathan Reinert [guitar, vocals], Paul Hiller [bass, vocals], Matt Schrenk [keys, vocals], and Committee. Steadily gaining ascent, elevating and de-elevating levels of consciousness with proper use of thrusters—just right, dipping through the Universe, altering timing, ever-developing and already here, and there, from beyond-and-in time and space we are 'uP.'
Influenced by: jam, jazz, rock, prog, disco, hip hop, Afro-Cuban, classical, reggae, blues and more — UNIVERSE PEOPLES merge musical boundaries using improvisation to help bend time and create a totally unique experience for listeners.
Birthed & Blessed from an amazing amount of interest and support from our Audience, we couldn't be more thankful. We started playing together in early '21 and weren't expecting a whole lot initially out of the gates, but then something rather unexpected happened; literally, 'Lots of Peoples' started showing uP. And, such Amazing Peoples they were and continue to be!
We have a lot of Love for all of the members in the Peoples' Community — and don't take it for granted - that none of this could be done without you. So fortunate we are, and so excited to see what the future will bring for us and our Amazing Peoples onward and uPward!
Thank you all so much!